Convenience Stores/ Petroleum
Whether you need signage for outside or fixtures for the inside – we've got you covered. Sign Resource is the leading supplier of petroleum retail and convenience store signage in North America. Royston has been a part of the convenience store industry for almost 50 years supplying shelving, beverage stations, tobacco merchandisers and checkout counters. Southern CaseArts offers the state-of-the-art solutions for hot and cold, grab & go needs.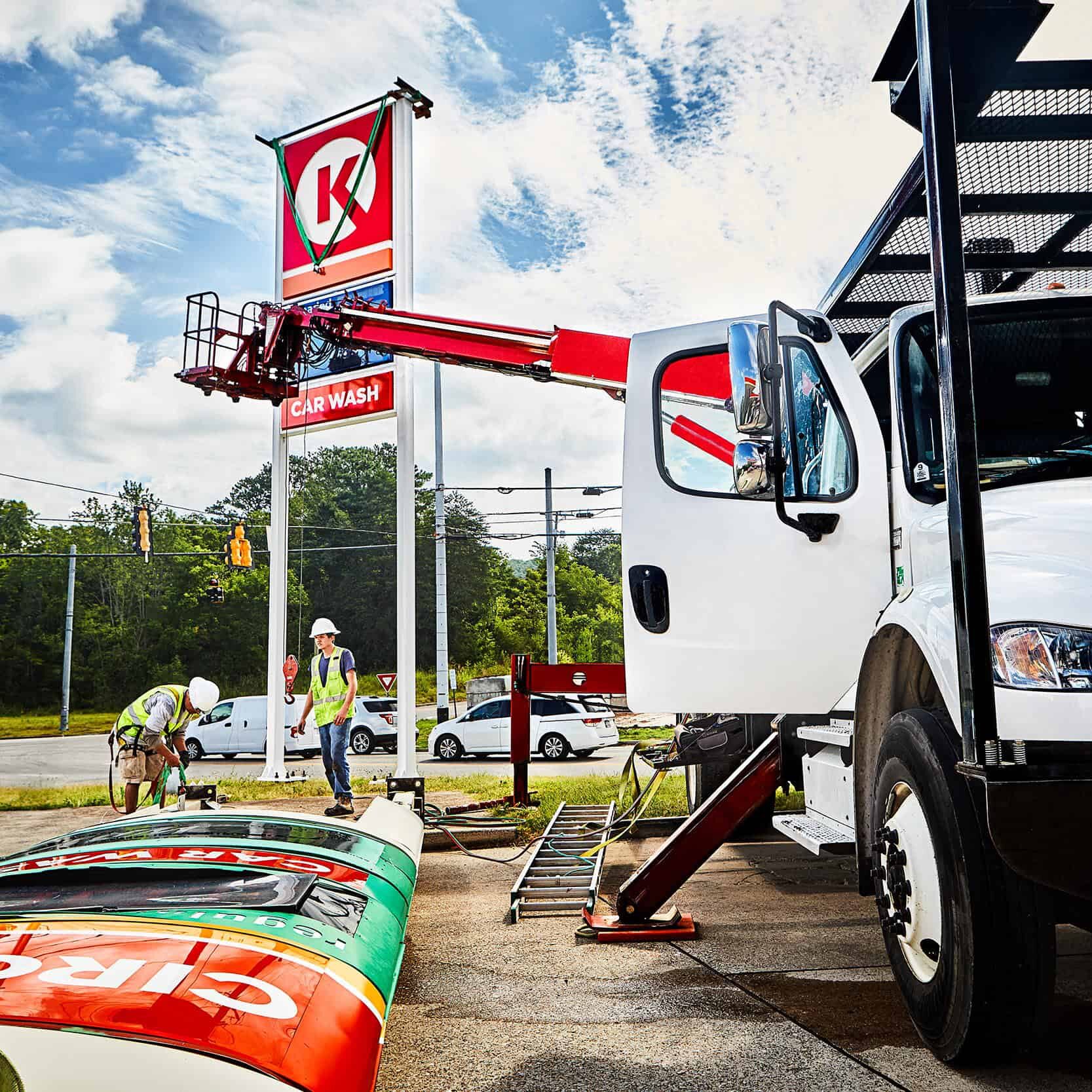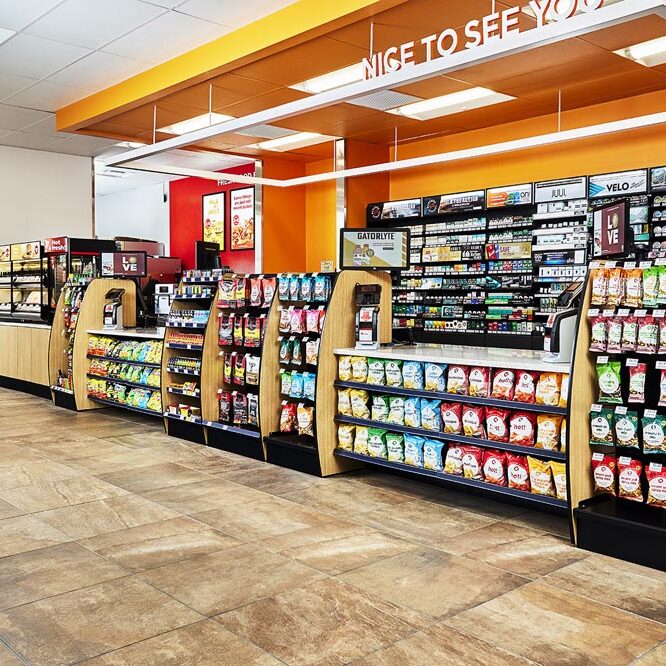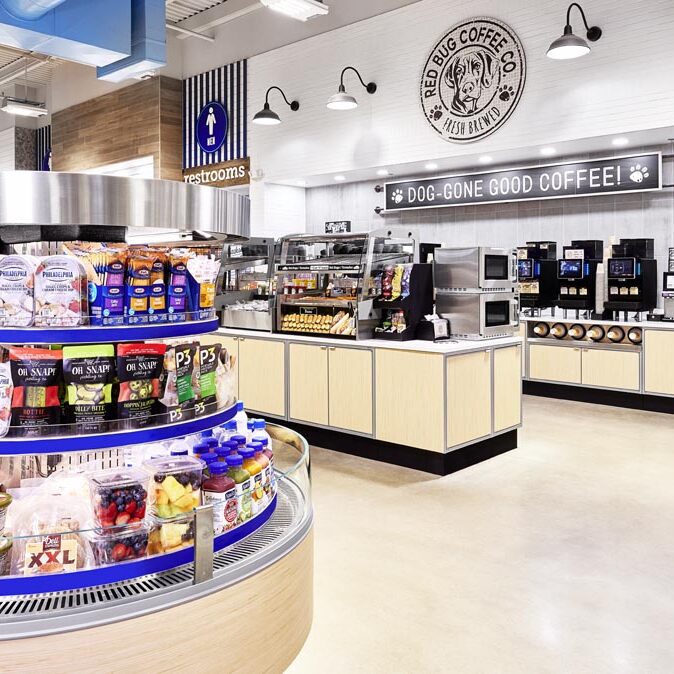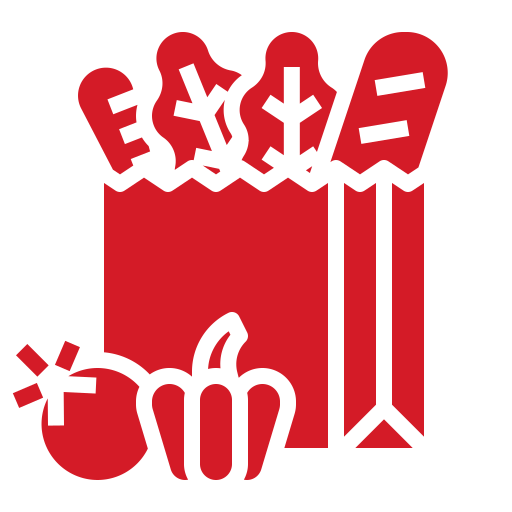 We can design, build, install, and maintain dynamic environments strategically created to drive greater sales and enhance your profitability. When you need customized or standard solutions, we deliver lightning-fast service with coast-to-coast capabilities. We are the anchor supplier in your design, cabinetry and signage needs. Choose the company that's constantly expanding to anticipate your needs Royston Group has it all under one roof.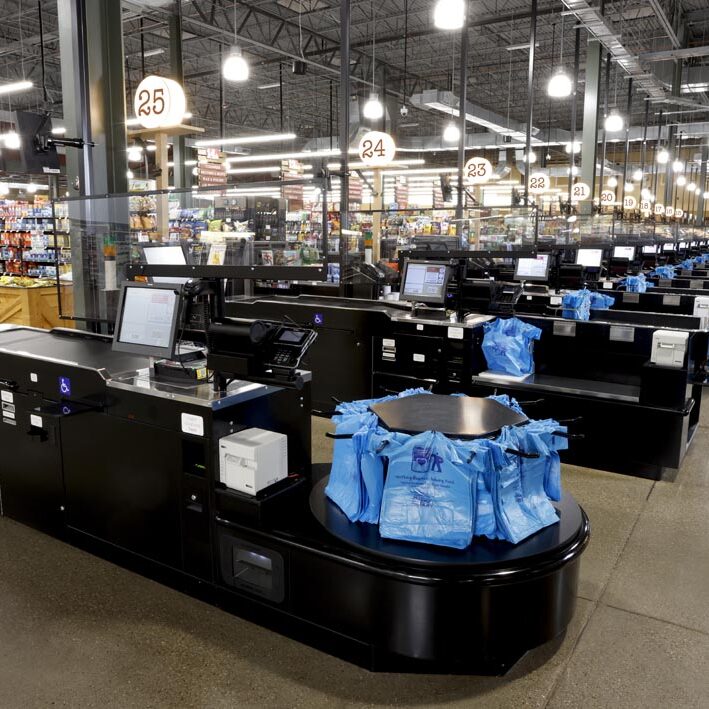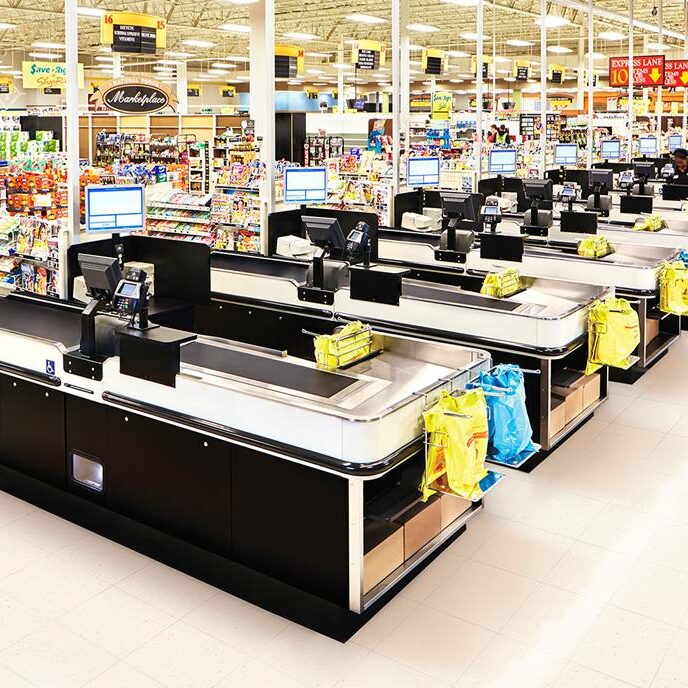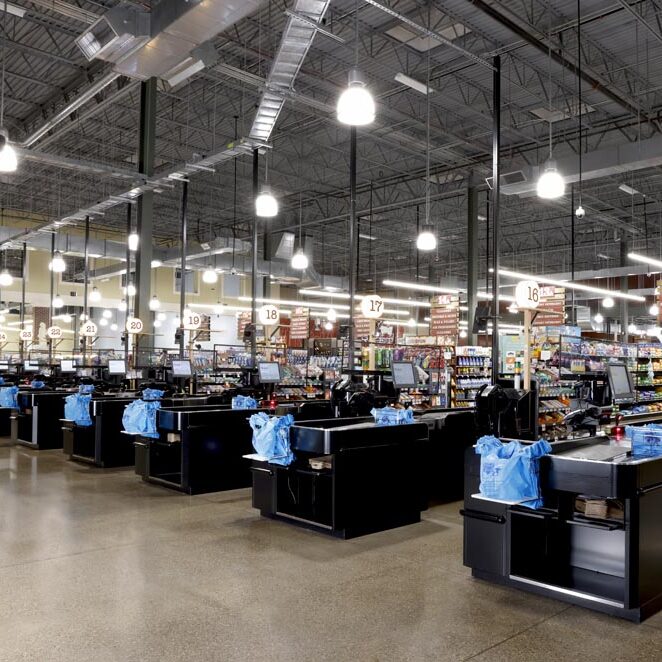 Mass Merchandise / Retail
All of our Royston Group brands are leaders in their industries who provide white glove service, whether delivering a customized or standard solution for your operation. With over 100 years of experience in the retail industry, Royston understands the unique requirements that are needed to keep customers coming back to your store. From checkstands to service counters, we know your brand demands quality and we strive to exceed your expectations. SignResource has been the leading signage supplier to the c-store and petrol industry for decades and they understand what it takes to bring customers into the store.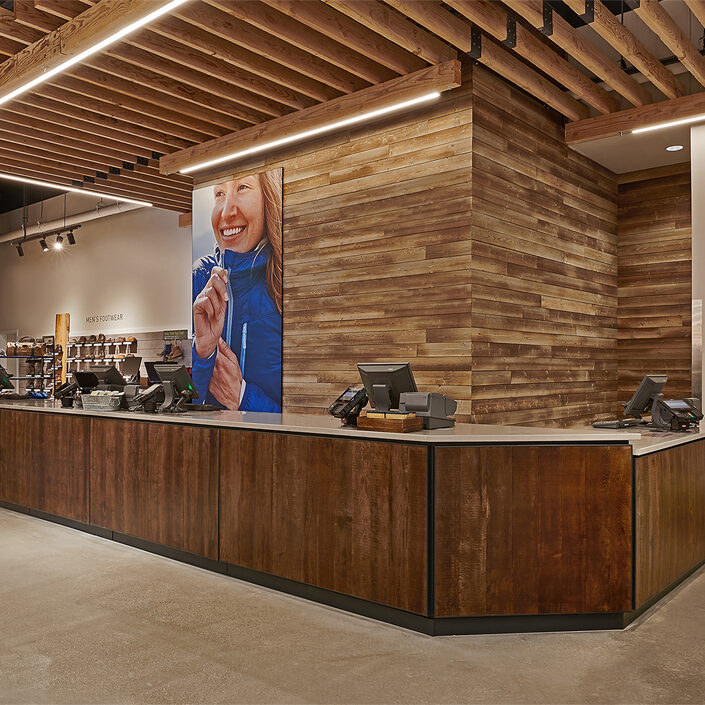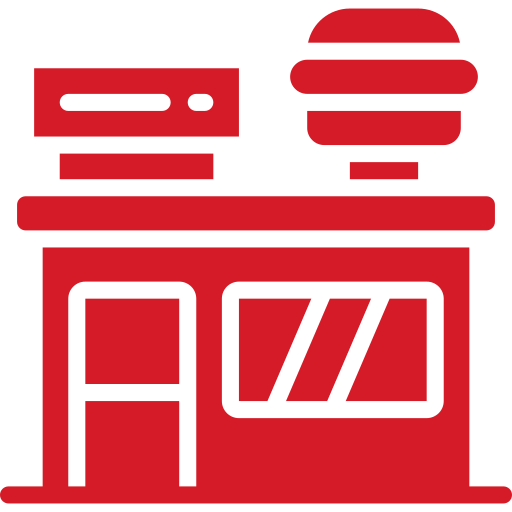 Whether working with SignResource for exterior branding or working with Royston to deliver the customized cabinetry that enhances both the look and efficiencies of your operation, know that you are working with teams that have the flexibility, experience, and vast knowledge to deliver customized solutions that your brand demands.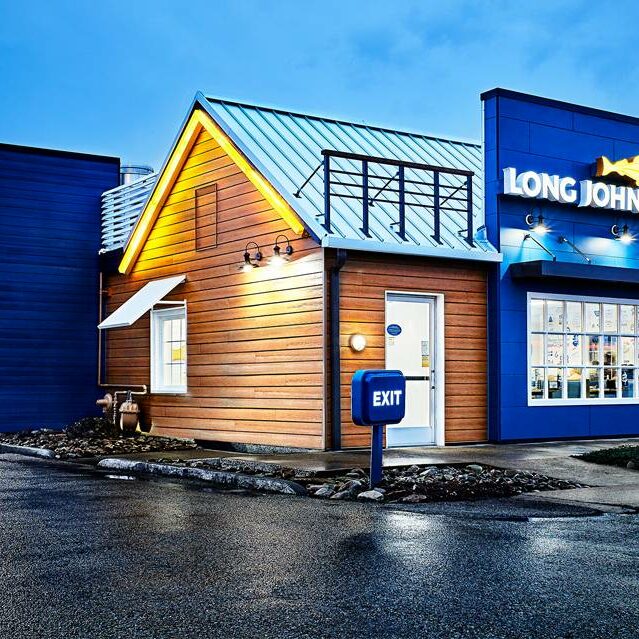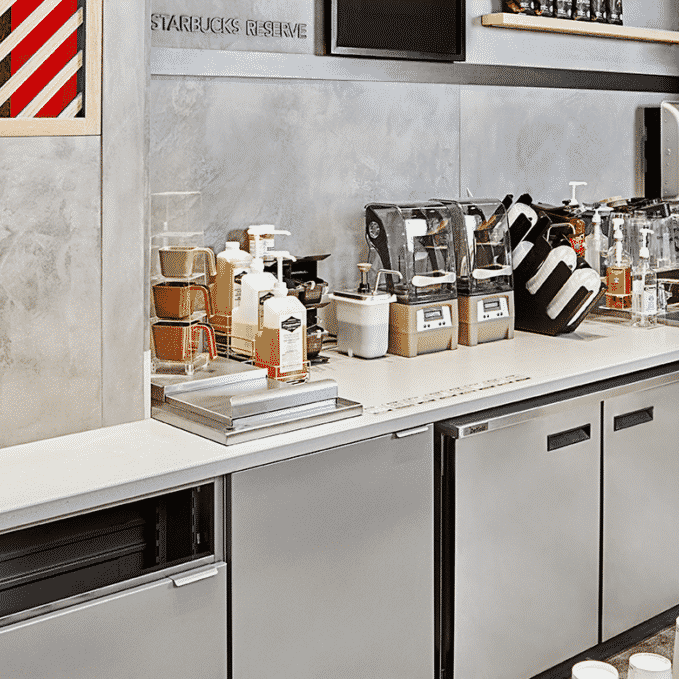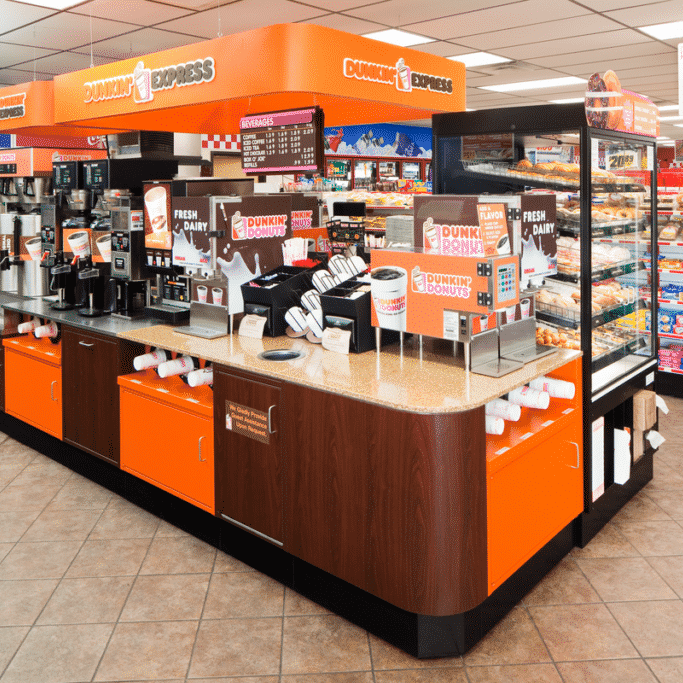 With over 100 years of experience, Hamilton Laboratory Solutions is the ideal solution for your lab. Our products can be tailored for any size facility or budget. Whether you require design assistance, renovation, or new construction, we have all the experience, expertise, and products necessary for making your lab a resounding success.